Activity for myDG Members
You need to be logged in to watch this material.
Login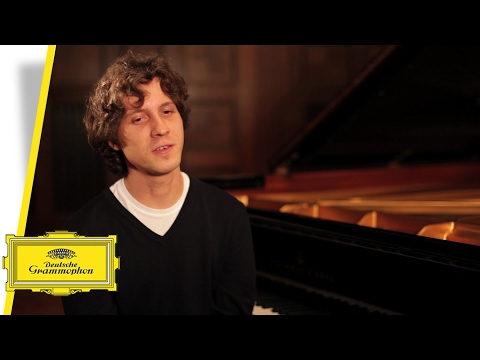 Bach: Italian Concerto In F Major, BWV 971
One of the most well-known pieces on the album is of course the Italian Concerto. It's not only optimistic and joyful but has a contrasting 2nd movement. In this blogpost I talk about what I think of the three movements as well as how I try to bring meaning to the tradition of Tutti and Soli writing in this piece, while being just one performer!